Reinventing
travel
distribution
We're bringing the Resale revolution to the travel world. Join us disrupting one of the world's biggest and hottest market.
Business Development Representation (BDR)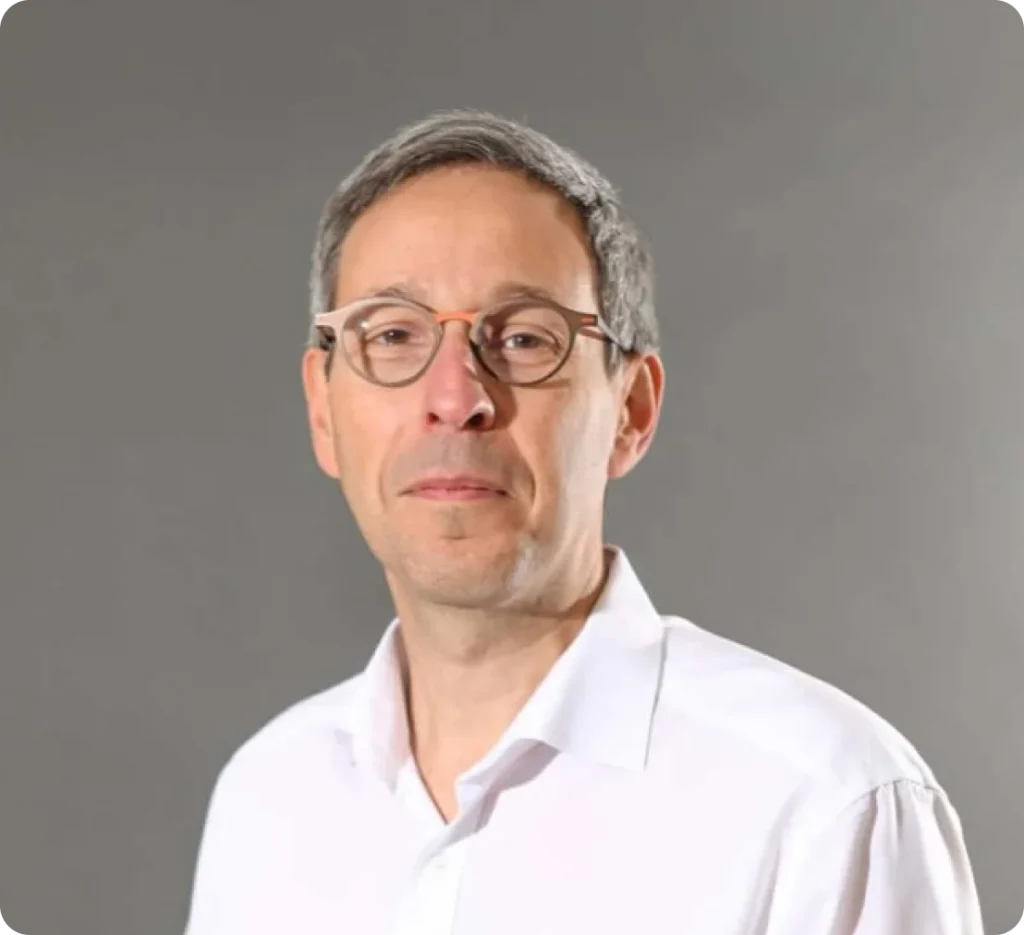 « We help the leading travel brands in the world offer an outstanding resale experience to their customers. Our technology has already helped millions of customers getting the incredible booking experience they deserved. »
Listening to our customers is our #1 job.
The right tech
for the right product
We don't compromise with tech challenges.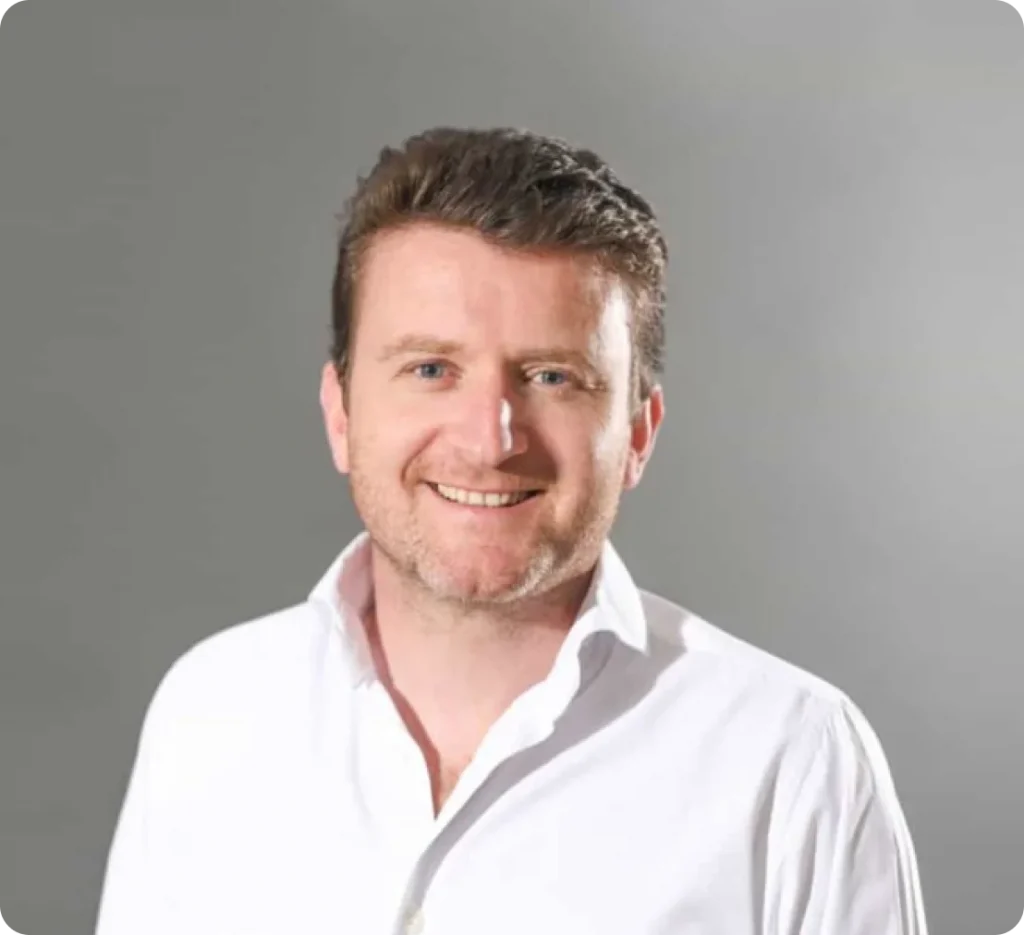 « We're creating the company in which I would have loved to start my carreer as a developer. »
Business Development Representation (BDR)
Generous equity incentive
The coolest office in the center of Paris
Flexible remote workplace
Young & dynamic work environnement
English or French workspace
Generous equity incentive
The coolest office in the center of Paris
Flexible remote workplace
Young & dynamic work environnement
English or French workspace
Data scientist & full stack developer at Fairlyne
« I've got recruited just after graduating from 42. Since then, I've always been learning, building, and thriving. Fairlyne's tech-first culture was really what I was looking for as a data-scientist and developer. »