Unlocking Resale
for
travel
Fairlyne's Resale-as-a-Service delivers incremental revenue to the travel industry.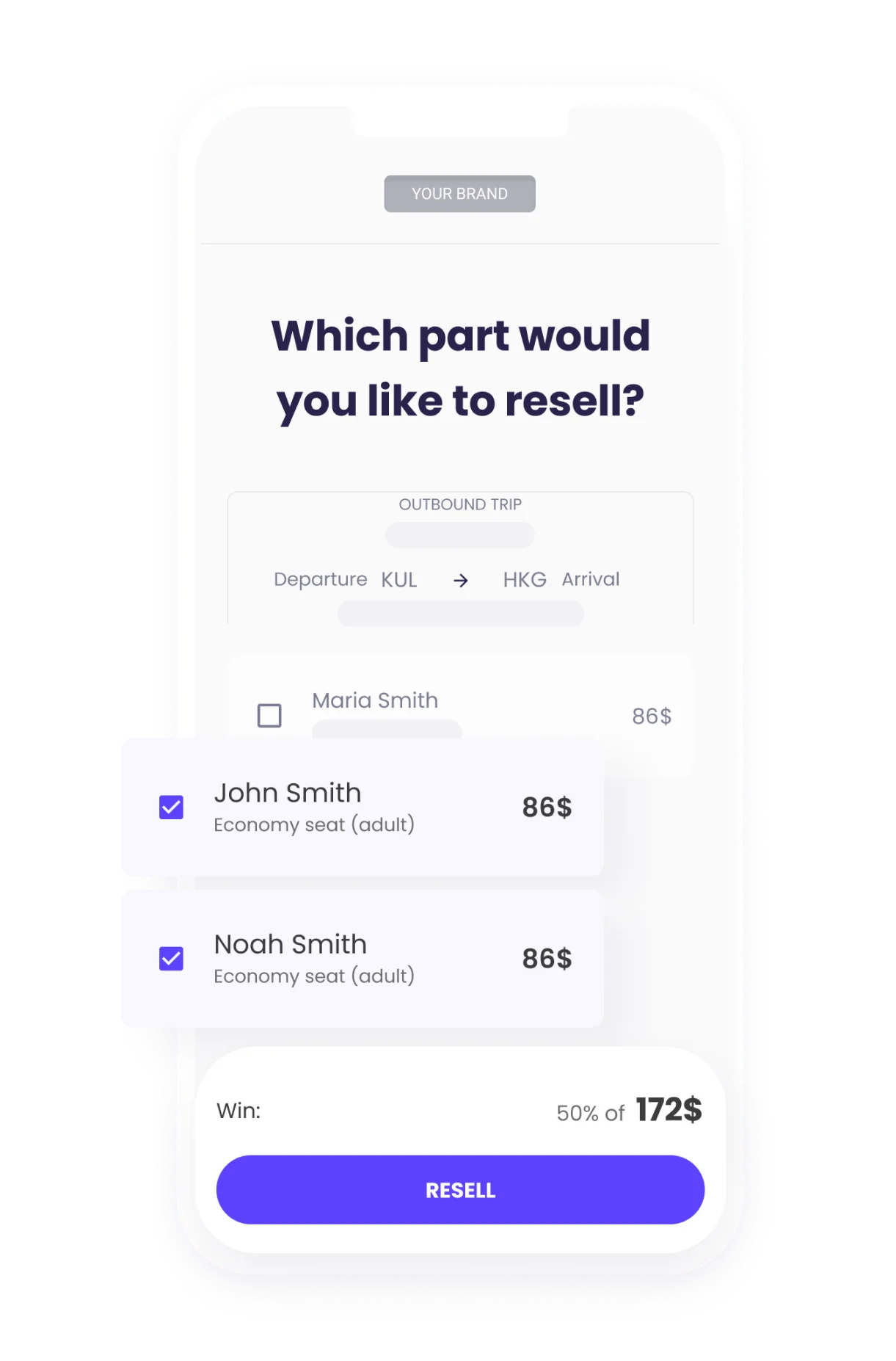 said the « travel industry needs to be more flexible in dealing with changes and cancellations » (2020, Flywire).
would not pay extra for plane fare that offers free cancellation
(2022, Morning Consult).
We power

resale for travel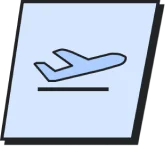 Maximize no-shows profitability while making your customers happy.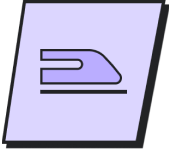 Leverage no-shows to boost your profitability.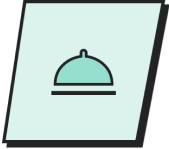 Delight your guests with a long-expected Resale experience.
Trusted by industry leaders, used by
million
From day-1, Ouigo's passengers are embracing their new Resale experience, driving remarkable net new revenue.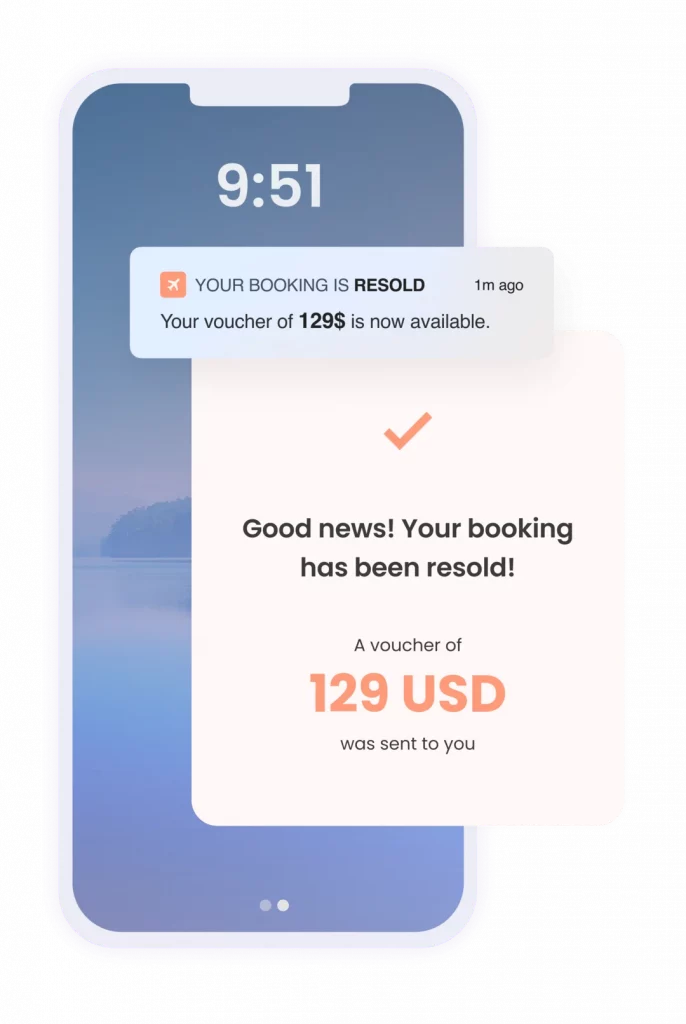 Offer your passengers a resale experience like
never before
By granting new flexibility to your non-refundable customers, Fairlyne helps you unlock new capacity at the highest price with ease.
« Our customers have adopted this new usage on day 1. The in-depth expertise of Fairlyne in travel distribution, their creative and innovative mindset has been crucial to make Ouigoswap a success and an incredible revenue generator for us.»
Travel bookings

should be resalable
Learn why and how we've created the worlds 1st Resale-as-a-Service platform for travel.